GUTTER/ROOF MOSS REMOVAL
Blocked gutter or build-up of debris, leaves, moss, etc. can not just look esthetically displeasing but can also damage the exteriors of the property. These blockages can further develop into leaks and can be quite costly to repair. Repair Eco offers excellent and professional gutter cleaning service at adorable prices, making your property damp free and beautiful looking for years to come.
EXTERNAL/ROOF TILES PAINTING
British weather can take its toll on the exteriors of the properties. With roof tiles and exterior walls chipping or loosing their character, with build up of moss, dust, debris, etc., a fresh coat of paint is just what it needs to get its former glory back. It not just makes it look chic but also increases it longevity for many more years to come. Contact Repair Eco today for a free and no obligatory quote.
RE-ROOF TILES/SLATE/FLAT ROOF
Whether it is clay, slate, concrete or flat roof, tiles and roofs are essential to the structure and insulation in a property. It goes without saying that these tiles require timely servicing and some TLC to increase their efficiency and life-span. With Repair Eco's professional and economical roof maintenance and replacement services, your roof will be able to withstand another century. Our tradesmen offer years of experience and high standard material and finish to all our projects.
CHIMNEY/ ROOF LEAD REPAIR
Lead has been used in roofs for Centuries, due to its resistance to corrosion and malleable properties. However, working with lead and repair chimneys to maintain structural integrity and avoid any water leaks, require a professional roof mechanic specializing in this trade with years of experience. Repair Eco offers you just that at affordable prices and quality finish.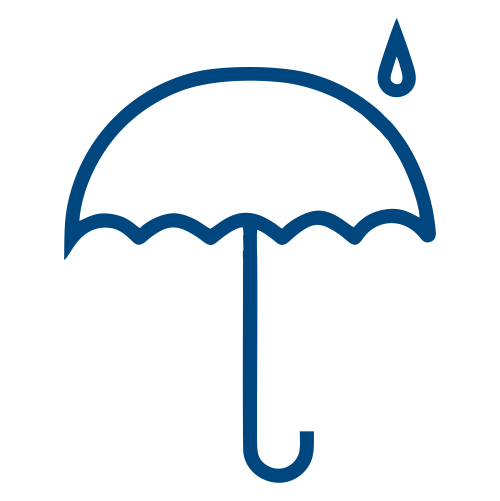 CLADDING REPLACEMENT
Most commercial properties are covered in different coloured, textured and sized cladding to bring them in line with the company' branding, to preserve the structure of the property from the elements and improve insulation of the property. Cladding comes in different specifications and can be quite challenging to assemble or replace, depending upon the size and shape of the building. Repair Eco offers professional cladding engineers who guarantee high quality material, product knowledge and professional finish at affordable prices.
ROOF MAINTENANCE
From minor repairs to installation of new roof tiles, we're sure to provide just the service you need. Roofs should be structurally sound and preserve insulation in a domestic dwelling or commercial building. Our professional roofers provide industrial expertise and years of knowledge about all kinds of roofs, materials and specifications. No project is too big or too small for our team, contact us today for your next project.