CONTROL SYSTEM ENGINEERS
With years of experience managing cross-functionality projects, our expert Control System Engineers provide excellent skills, experience and operation knowledge of the sector. M&E (Mechanical and Electrical) systems entails complex and multi-faceted approach in managing systems, such as Power Supply distribution, IT systems, Control Systems, Interior and Exterior lighting extra, which can only be achieved with years of industrial experience that Rapid Eco's engineers have to offer. Contact us for your next project today.
ELECTRICAL INSTALLATION
Faulty electrics can not only be a risk to the safety of the property but also to the safety of the individuals living or working in the building. Due to the severity of risks involved, it is quintessential to ensure that an experienced and fully-compliant Electrician installs all electrical instruments, wiring and appliances. All our Electrical Engineers are certified, skilled and fully insured to provide quality finish to all new electrical installations and repairs.
FAULT FINDING
Electrical faults can be quite tedious to decipher since it requires years of experience and extensive knowledge of the electrical plans and circuits. It is not the job for an amateur, since is can have serious Health and Safety implications. At Repair Eco, our Electricians provide expert fault finding and repairing service to ensure that all work is carried out in a safe and hazard-free manner with a quality finish and a high standard of workmanship. All our work is certified for your peace of mind and convenience.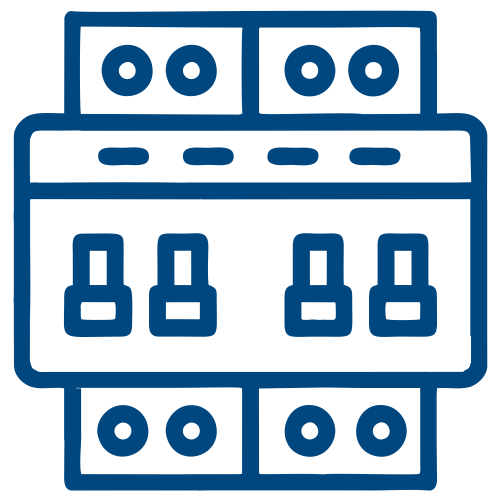 ELECTRICAL REPAIRS
Electric sockets, wirings, appliances, other fixtures and fittings can wear and damage over time. These materials and equipment usually require repairs and upgrades according to the length and severity of the damage. Our Electrical engineers are fully compliant and experienced in most industry-wide used technologies to offer you latest and most durable electrical solutions specially catered to your requirements. We offer expert advice on the aftercare and maintenance of these instruments to ensure their longevity and efficiency improve.
ELECTRICAL CERTTIFICATION
As a landlord, you're required to carry out an EPC test for every rental property. It is a legal requirement and can only be carried out by a licensed Electrician. These certifications guarantee safety and efficiency of all electrical sockets, wirings and appliances. Any lose wires or hazardous materials can cause serious accidents and can be cause a safety risk to the life of the user and a fire risk to the property itself. Hence, our experienced Electricians survey and make appropriate recommendations along with rectifying the faults promptly and efficiently to a high standard.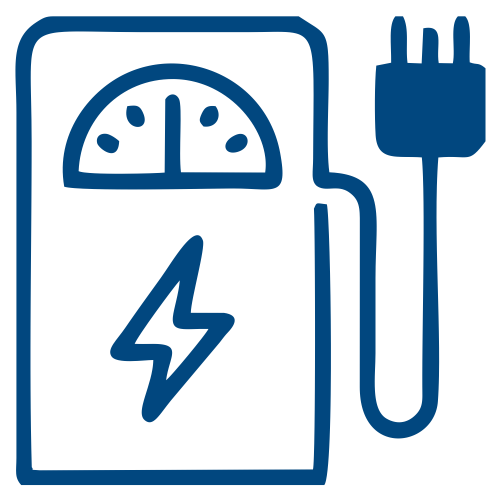 PAT TESTING
According to Health and Safety regulations are workplace, it is mandatory for all portable appliances to be PAT tested to ensure that they are safe to be used by the staff and workers. PAT testing also ensures that these appliances are maintained to a decent electrical standard to avoid any accidents or, in worse case scenarios, fatalities in a work place. PAT test usually checks for the quality wires, earthing, structure of the appliances etc. to ensure its efficiency and safety. PAT testing is a legal requirement as part of Health and Safety and is required to be carried out a licensed professional. At Repair Eco, we offer experienced and professional Electrical Engineers to ensure a thorough survey and audit is carried out.