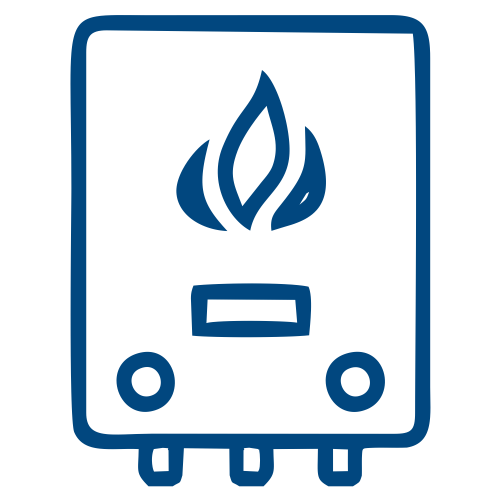 Boiler breakdown
Even the most trusted brands or boilers, have a shelf-life and can breakdown. These breakdowns are not just inconvenient but can prove to be quite costly, if damage is not limited in a timely fashion. Repair Eco provides excellent solutions for boiler breakdowns. From carrying out on-site repairs to sourcing and replacing essential parts promptly, our Gas Engineers have experience of working with most boiler brands and models, for your peace of mind. All our Gas Engineers are Gas Safe (formally known as CORGI) registered to provide that extra bit of assurance.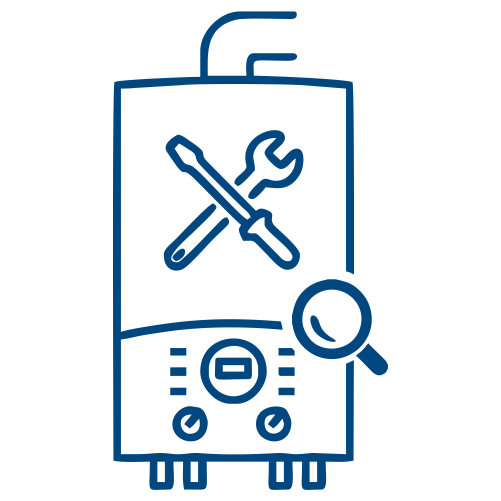 Fault Finding
Sometimes big problems have small solutions, all it needs is an expert eye! Every home-owner has battled with a faulty gas appliance or its breakdown. Not knowing the root-cause of the fault can be quite frustrating and budget-draining. This is when you need an expert Gas Engineer with years of knowledge, skill and understanding of the trade to be able to establish faults promptly and accurately. Our expert Gas Engineers, can beat Sherlock Holmes when it comes to fault finding in gas and heating appliances.
Boiler installation
Getting a new boiler can be as tedious as buying a new house! The imminent question is, which make, model, size and features to choose from? Our Gas Engineers can make suggestions based on the size of your dwelling, consumption and your budget, really cater to what you really need than what you see on the TV. Our tradesmen break the jargons so that you can make an educated decision without breaking the bank. We not just advice but also offer removal, planning, installation, and maintenance of new boilers and provide long lasting gas and heating solutions.
Boiler servicing
Most mortgages and home insurances require for the boilers to be serviced annually. As far as landlord are concerned, it is a legal requirement for the Gas Safe registered Gas engineer to survey and audit all gas appliances on annual basis and provide a CP12 or Gas Safety Certificate to the tenant. We not only provide thorough boiler servicing but also provide all necessary certifications for domestic and commercial settings at affordable prices.
Hot Water tanks & bath boilers
Depending upon the size of your property – Domestic or Commercial, you could benefit from Hot Water Tanks and Bath Boilers to aid water pressure on different levels of the dwelling and provide a back-up, in case there is a case of central heating breakdown. Our Gas Engineers specialise in planning, designing, installation and maintenance of all the popular brands. All out Gas Engineers are Gas Safe registered, industry compliant and insured to carry out an excellent standard of work.
Central Heating
Central Heating system and all its gas appliances are ever so important, especially in our British weather. It not just provides the essential warmth and hot water but also provides protection against damp and other issues with the the very structure of the dwelling or commercial building. A minor leak or fault could have wider implications. At Rapid Eco, we specialise in planning, designing, installation and commissioning of central heating systems while incorporating latest technological advances to ensure that we keep the technologies smart and future-proof.