LOCK REPLACEMENT
Burglaries and break-ins can make you feel venerable. It is quite a challenging and traumatizing experience to go through. At Repair Eco, we offer professional locks replacement service to promptly secure your property to a high standard finish and ensure that replacement keys are provided. We offer an out of hours call out service for your peace of mind.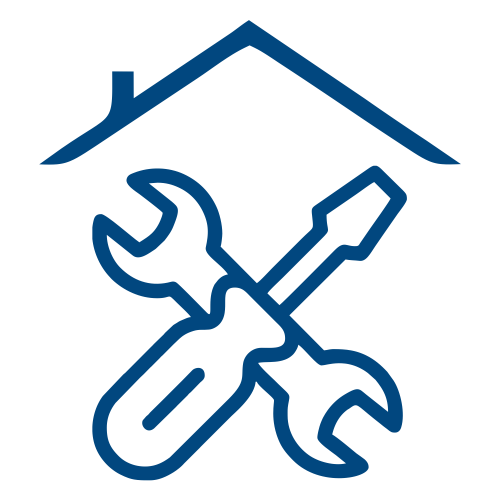 LOCK OPENING
We all know someone or have experienced it yourself, where you have been accidentally locked out of your own home. Rest assured, Repair Eco is there to assist. We open locks professional while trying our best to limit any physical or esthetical damage to the lock itself. Our competitive rates and professional service is there to allow you access.
DOOR REPAIR
Stiff door handles or a broken lock, are all too familiar to most of us. Replacing a door can be quite costly whereas repairing one my one of our expert locksmiths can be quite cost-effective. We offer professional and prompt door repair service for your convenience. Call us to today to arrange a visit.
PVC DOOR LOCKS REPLACEMENT
PVC doors are heavy-duty doors that can be quite costly to replace. With different PVC doors have different locking mechanisms, lock replacement or part replacements can be a cost-effective way to achieve the same results. Our expert and professional locksmiths have years of experience in installing and repairing locks for a wide range of external and internal doors. We even offer out of hours call outs for your convenience.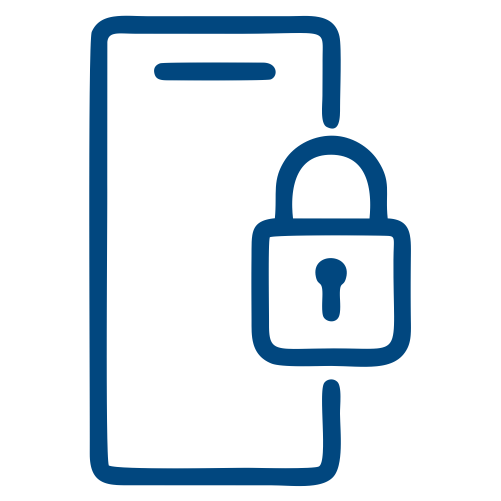 WINDOW LOCKS REPLACEMENT
Locked windows with lost keys can be quite frustrating especially when British weather turns into Indian Summer. Windows are an excellent means of allowing cross-ventilation in the dwelling or commercial building to avoid damps and maintain good air quality indoors. Hence, contact Repair Eco for your window key replacement, lock repairs and replacement today.
WINDOW REPLACEMENT
Repair Eco offers excellent window replacement service at affordable prices and a range of varieties and styles. Our specialist fitters and engineers, handpick and recommend windows to your particular taste, décor and specification. Whatever your excuse might be – an outdated style, time to upgrade or security concerns, contact us for a free and no obligatory quote today.