OFFICE/ SCHOOL CLEAN
Rapid Eco offers a comprehensive cleaning service for schools and offices. Our team of highly trained and dedicated cleaners, always strive for pristine finish. For your peace of mind, all our technicians and cleaners are DBS checked. We offer flexible and hard working team of cleaners, providing around the clock bespoke cleaning solutions specially for your offices and educational premises. Contact our team today.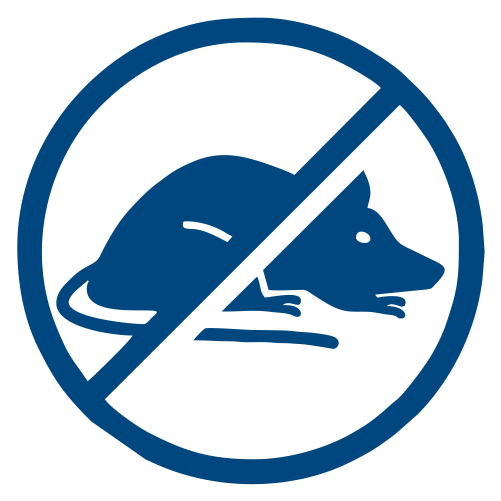 DRIVE/ CAR PARK CLEAN
With years of use and wear and tear, most driveways or car parking spaces become murky with deposits of dirt, grime, moss, etc. Our pressure washing and deep cleaning service offers a great solution for this. With the right equipment and years of experience of dealing with different materials, our services team provide excellent packages for your requirements. Contact our services team today for a free, no obligatory quote.
COVID19 DEEP CLEAN
With COVID19 becoming an imminent threat to the elderly and individuals with compromised and underlying health conditions and more of us working from home, it is paramount to have your homes and offices, deep cleaned to minimize the risk of spreading the virus. Our specialist deep cleaning services specifically caters to COVID19 virus. With excellent reviews, our specialist deep cleaning service is one of its kind. Call us today to book your next cleaning session with our services team.
BIOHAZARD CLEANING
Biohazards, such as bodily fluids, blood, fecal material etc. can increase the chances of spreading infection and disease particularly in the current COVID-19 pandemic. It is difficult to achieve the same level of standards with normal bleaching agents when it comes to cleaning and handing of biohazards. Our team of specialist cleaners have years of experience, correct PPE and equipment to handle and safely remove all traces of bio-hazardous material from your premises, whether that is at home or in your work settings. Call our services team today to organize your next project or in case of an emergency situation, we're here to help.
SPECIALISTS DISINFECTION
Homes, offices, schools, trauma centers, care homes, etc. all require specialist disinfection cleaning from time-to-time. From sewage clean up to sharps removals, and from crime scene cleaning to void property cleaning we're here to provide bespoke and specially catered solutions to your requirements. Our team of dedicated specialist cleaners possess years of experience and state of the art equipment that is required for such specialist jobs. Our team is available 24×7 at your service, even in case of an emergency, we're here to help. So, contact our customer service team today to discuss your requirements.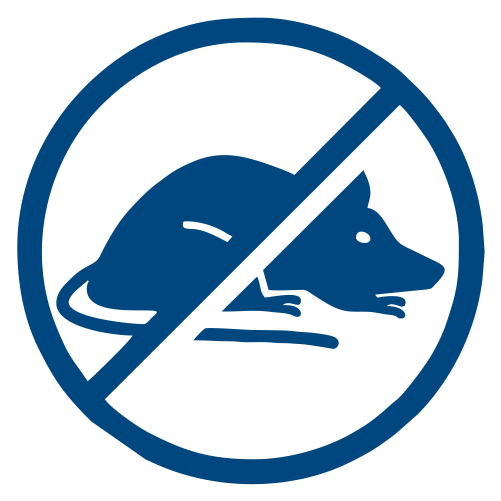 PEST CONTROL
Rats, flies, birds, fleas, bugs, etc. can prove to be a real problem in home, commercial and industrial settings. Our team of technicians specialise in various fumigation techniques and pest control measures, with years of experience. Commercial fumigation techniques can be particularly challenging and are required to be carried out safely and efficiently. Rapid Eco offers a range of solutions, tailor-made for your project. Contact our services team to discuss your requirements.