We offer quality and
professional service.
We understand the changing needs of our customers. Our engineers will always provide fair advise and tackle the problem with best possible solution.
We're open from 08:00 – 20:00hrs, Monday to Friday. Our Out-of-hours Call-out service is available 24x7, 365 days a year, including weekends, bank holidays, Christmas and during COVID19 pandemic.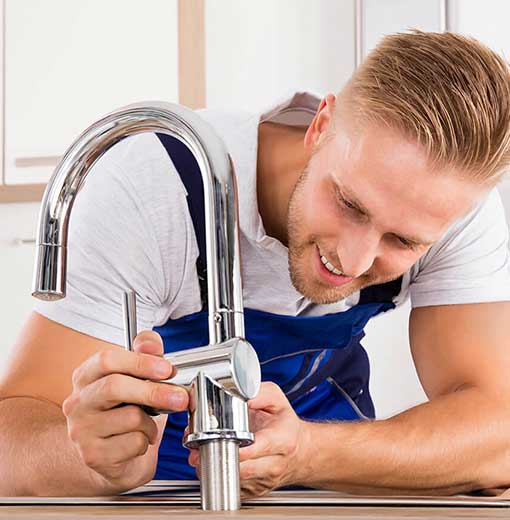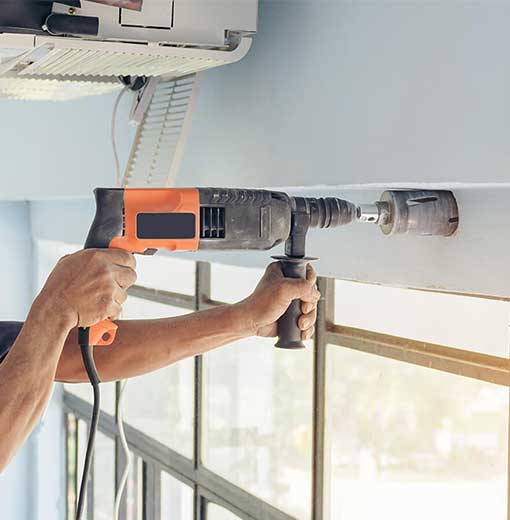 At Repair Eco, our engineers have wealth of experience dealing with domestic and commercial settings.