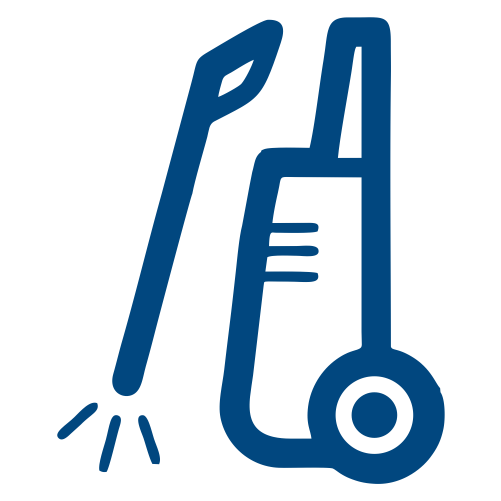 GARDEN MAINTENANCE
We all love a bit of outdoor-indoor space. It is even more important in the urban living where there is limited space. Our gardening specialists offer bespoke solutions for your garden, whatever the size, shape and weather might be. Let us take care of those perennial, biennials, shrubs and trees, so that you can relax and enjoy the greenery and splashes of colour, all year round. Call us today to get more information about our garden maintenance packages.
LANDSCAPING
Are you getting the most out of your garden space or is it just a green canvas with no real purpose in the house? Then, Landscaping is the perfect solution for your garden. We take you through the journey, starting from the planning till the final unveiling, and everything in-between. Using ever corner and inch of your garden, covering with plantation, outdoor living spaces and even incorporating the must-have water features to bring some Zen in your garden. Contact us today for a free, no obligatory quote.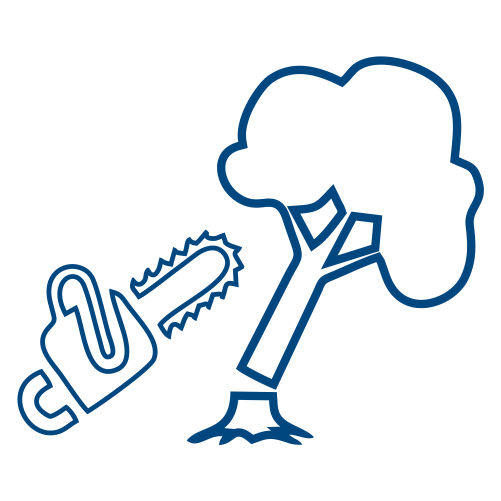 TREE REMOVAL SERVICE
Trees provide an excellent canopy and are the soul of the much-loved mature gardens, however, trees, if planted very close to a building or dwelling, can damage the structure and foundation of the premises. It requires a specialist tree surgeon who can provide expert advice on safely removing the tree, without damaging the surrounding in the safest manner possible. Contact us today to discuss your requirement.
FENCES REPLACEMENT SERVICE
Fences can provide a completely new dimension to the aesthetics look-and-feel of any garden. Most wooden fences have a shelf-life and require maintenance and replacing from time-to-time. Rapid Eco provides excellent fence repairing service with expert craftsmanship by our experienced technicians. We offer competitive rates for fitting and installing new fences too. Contact us today for your next project.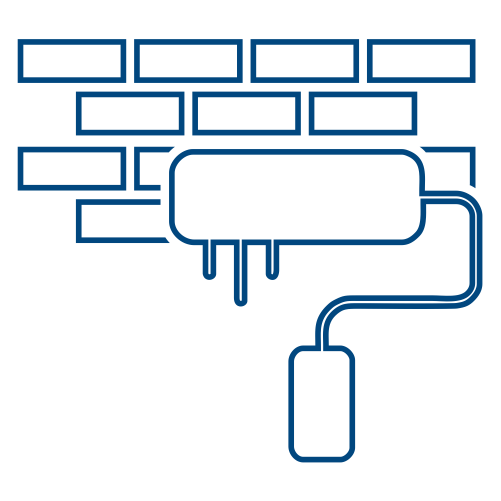 WALLS REPAIR SERVICE
Why spend hundreds of pounds on getting a builder to come and fix your walls, when you could get our handymen to fix it promptly and at cheaper rates? Internal and external walls can be quite tricky to work with especially if DIY is not your forte. Our team has years of experience working with different materials and styles, providing quite finish to your walls, wherever they are. Contact our team today for free, no obligatory quote today.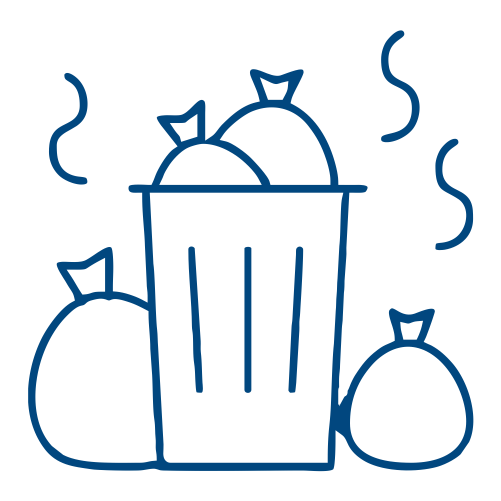 WASTE REMOVAL
Want waste removed without breaking your back and breaking the bank? Removing general waste, especially garden waste can be quite labour-intensive. Our team of waste removers, provide affordable, quality and bespoke solutions to your waste removal jobs. Our team of handymen provide excellent garden clearance service, ideal for over-grown gardens providing you a blank canvas for any further building or landscaping projects. Contact our gardening team today to discuss your next project.